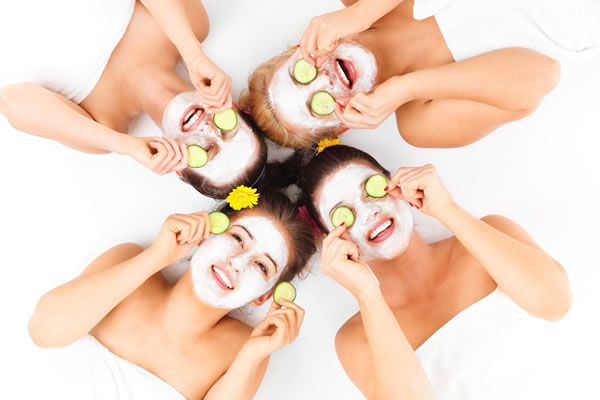 Spa or Bridal Party for Brides and Grooms
Get ready for that special day with must-have spa treatments. Invite 1 to 8 guests for wine, tea, or sparkling cider; Tired Feet Tingles; facials; massages; paraffin hand treatments; eyebrow waxing; eyelash tabbing; and camaraderie.
Price based on treatments per person.
Deposit required.
Please give plenty of time to set up. We want to make it special and perfect for you!