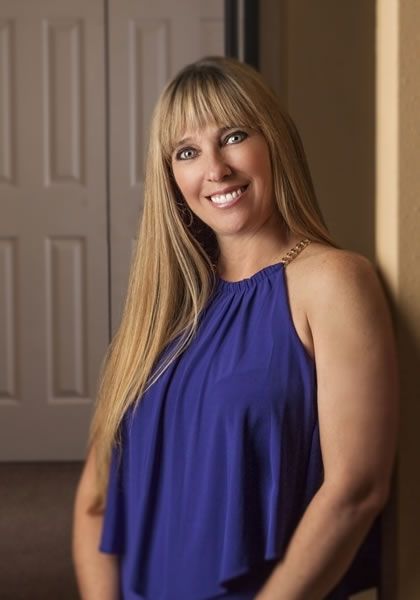 Summer Bowman, L.M.T
Summer graduated from Oregon School of Massage in 2005. She opened LaLumiere Massage Boutique directly after graduation, and has been owner/operator ever since.
With thirteen years of continuing education credits based in Thai and Swedish massage, Summer specializes in delivering both to her clients. Summer has dedicated her professional life to being in service to others. Every massage is sacred, and every client is an honored guest to her.
License #11990